The energizing and adaptogenic (promoting strength, stamina, and stress relief) qualities of Himalayan Shilajit have been known for thousands of years. According to a millennium of Ayurvedic research in India and Tibet, Shilajit is a true rasayan (tonic, rejuvenant) which promotes mental and physical energy, regulates blood sugar levels, stimulates the immune system, increases chi/qi/prana flow, and speeds recovery from sickness and exercise. It is regarded as one of the most important ingredients in the Ayurvedic system of medicine. Modern research has shown that Shilajit contains at least 85 minerals in Ionic form as well as humic and fulvic acid. It works as a powerful anti-oxidant, and thereby delays aging. Traditionally Shilajit is taken with pure milk to enhance energy, sexual stamina and spiritual power.
Shilajit is processed through an elaborate series of Ayurvedic stages to produce this pure elixir. An energizing adaptogen Shilajit is the premium substance for building Chi along with increasing the potency of your spinal fluid.
The fact is you only need a peppercorn size dose of Pure Shilajit for it to begin its effects and by the next day you can begin feeling the change in energy levels.
To find out more about Shilajit, go here: http://www.realmdynamics.com/#_a_45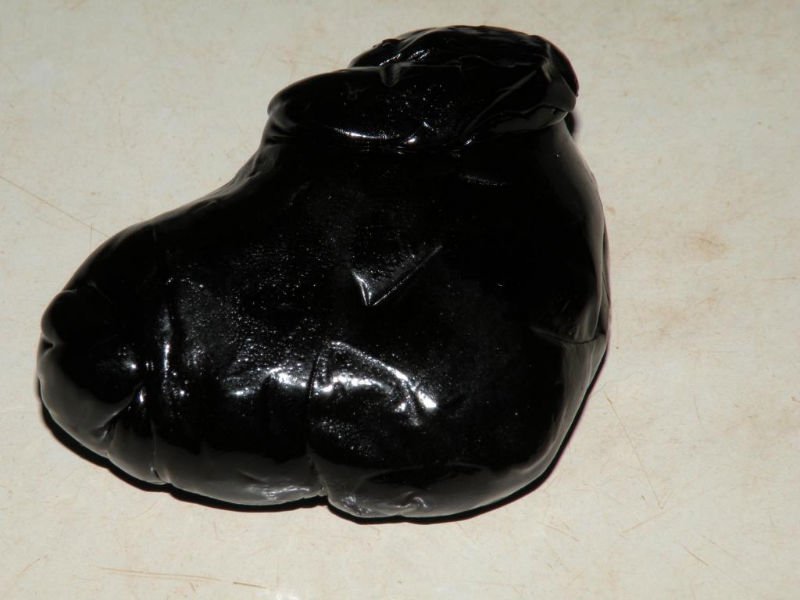 ---